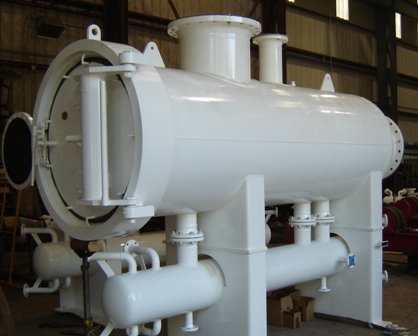 Filter Vessels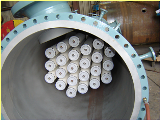 Particulate filters are a mainstream filter product that is used by a varied array of industries. BWFS Industries LLC has experience in a broad range of cartridge style filter vessels as well as numerous styles of coalescing filter vessels. Whether fabricating from a customer design to designing from customer design data, BWFS Industries LLC has the experience and resources to provide a quality filter vessel that will meet the most demanding expectations.


BWFS Industries LLC provides process design for liquid/gas filters, liquid/liquid filters, and particulate removal filter vessels. BWFS Industries LLC has built various filter vessels for the most demanding clients for 20 years.




Contact BWFS Industries LLC about your fabrication needs!
BWFS INDUSTRIES LLC
5637 ETHELINE
HOUSTON, TX 77039
Phone 281-590-9391 Fax 281-449-8563